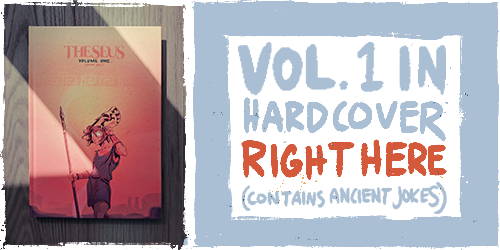 Notes
216. September 12, 2022 - I've also embarassed myself in front of a crowd. For example, I once lost the javelin throw at the Panathenaic games a little over 3000 years ago.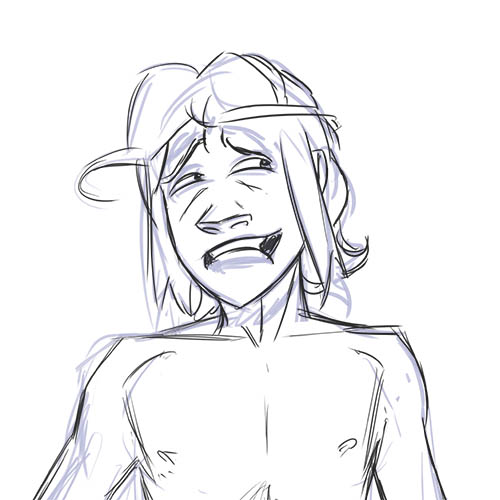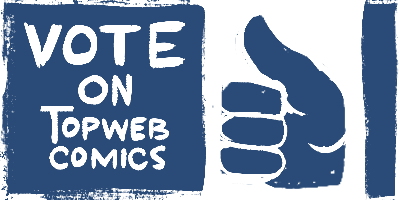 Top Web Comics advertises thousands of comics, many of which have banners that you can never unsee. Visit at your own risk.
Want to keep track of updates via webcomic directories? Use the links below.