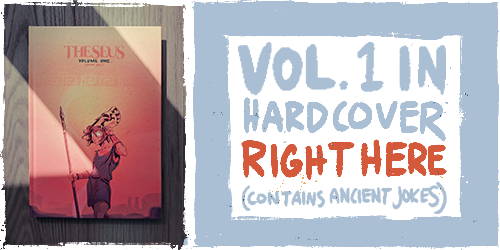 Notes
209. August 19, 2022 - This page is verging dangerously close to giving this comic a story. In response, I've fired my writing staff. I never expected them to write anything to begin with, I just like paying people to sit quietly around my house. But apparently putting an ad in the paper saying "human furniture wanted" gets the FBI called. A writing staff seemed like the next best thing.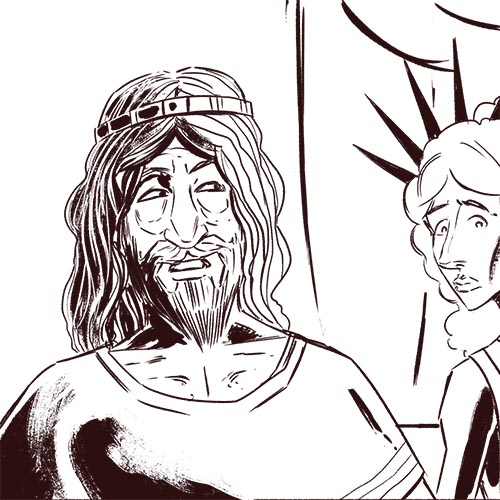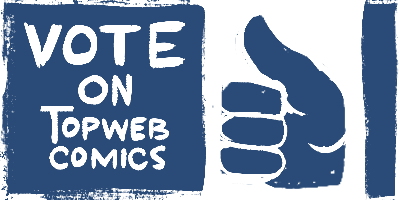 Top Web Comics advertises thousands of comics, many of which have banners that you can never unsee. Visit at your own risk.
Want to keep track of updates via webcomic directories? Use the links below.