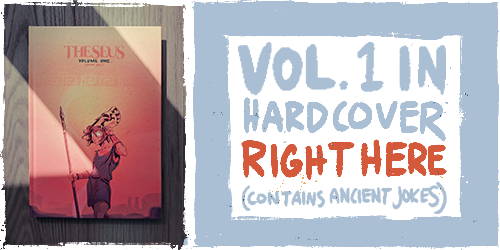 Notes
207. August 12, 2022 - People assume that mankind's history will end with a battle between us and the robots, but the pebbles in shoes will get us long before the machines. They are formidable, and we will not win.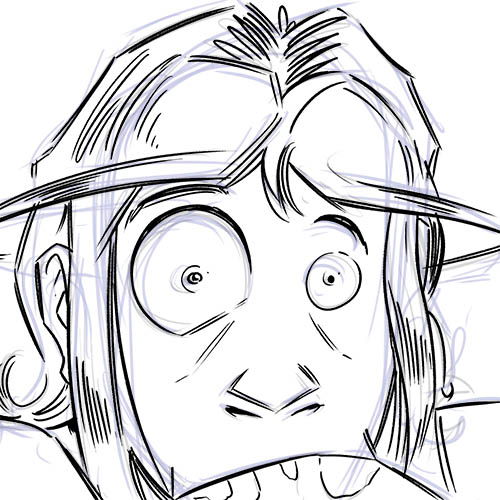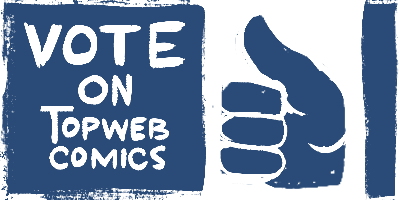 Top Web Comics advertises thousands of comics, many of which have banners that you can never unsee. Visit at your own risk.
Want to keep track of updates via webcomic directories? Use the links below.