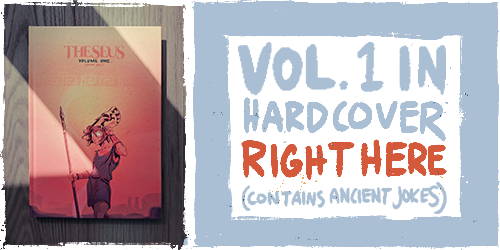 Notes
205. August 9, 2022 - I'm back. I traveled almost 5000 miles to Montana and back. I brought back goats for everyone. Everyone gets a goat. I've shipped it to you. A page drops now and then one later in the day.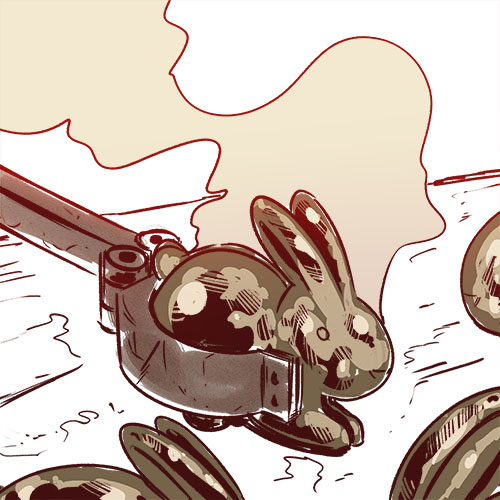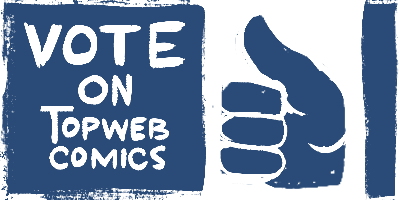 Top Web Comics advertises thousands of comics, many of which have banners that you can never unsee. Visit at your own risk.
Want to keep track of updates via webcomic directories? Use the links below.