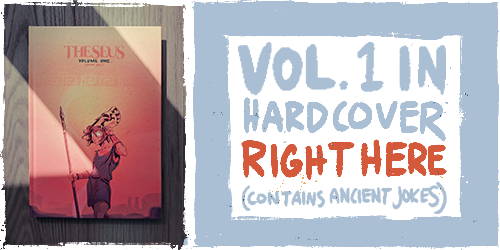 Notes
204. July 29, 2022 - Double page post! If you missed the last one, jump back a page. I'm dropping two today because I'll be gone next week. Will drop two on August 9. Buffers good, so I want to stay on schedule while still squeezing in a trip.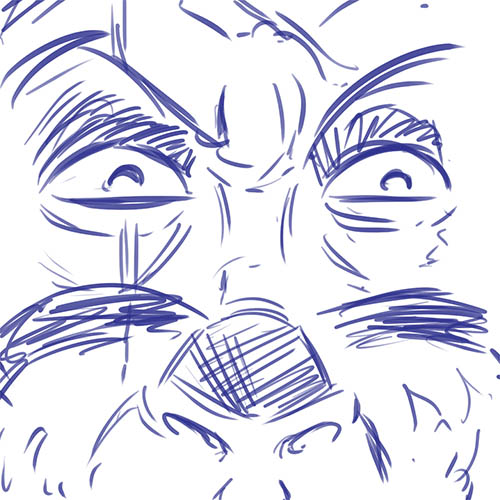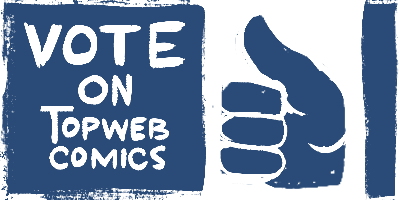 Top Web Comics advertises thousands of comics, many of which have banners that you can never unsee. Visit at your own risk.
Want to keep track of updates via webcomic directories? Use the links below.