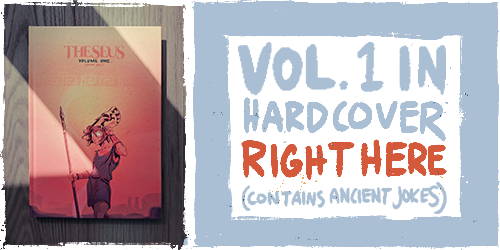 Notes
203. July 29, 2022 - Weird schedule alteration. I want to stay on pace, but I'll be out of town next week. So I'm posting a second page tonight, and then two pages when I return on August 9. That is all.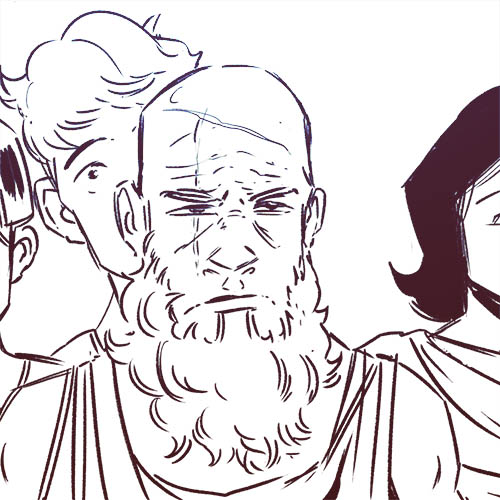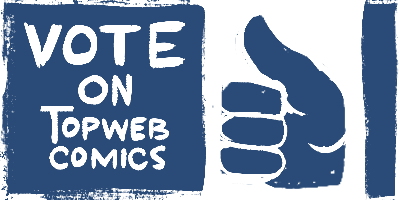 Top Web Comics advertises thousands of comics, many of which have banners that you can never unsee. Visit at your own risk.
Want to keep track of updates via webcomic directories? Use the links below.