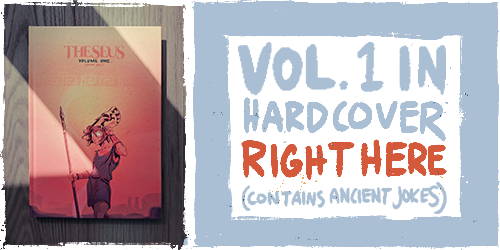 Notes
202. July 26, 2022 - I was in a crowd once. I used the opportunity to spread a little contagion...called happiness. I also bit a few people. Hard to tell which had the bigger impact on the ensuing stampede and out of court settlements.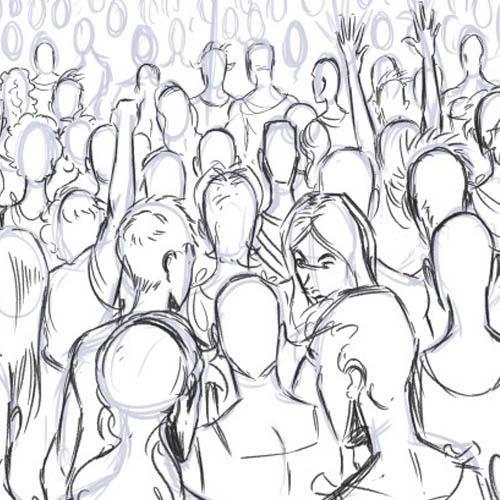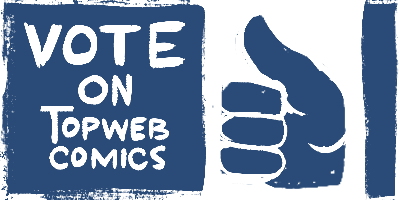 Top Web Comics advertises thousands of comics, many of which have banners that you can never unsee. Visit at your own risk.
Want to keep track of updates via webcomic directories? Use the links below.