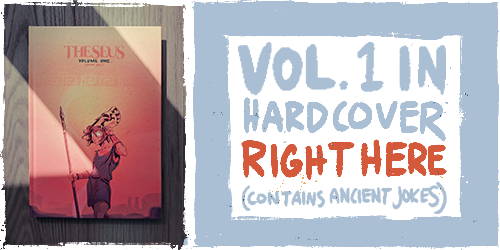 Notes
201. July 22, 2022 - And we're back. I absolutely butchered the translation of the Greek here. I devoted all of my time earlier in the year to learning Italian, and it has annihilated my Greek. I butchered it so badly that I'm going to have to go back and redo it before I put it in the physical Volume II.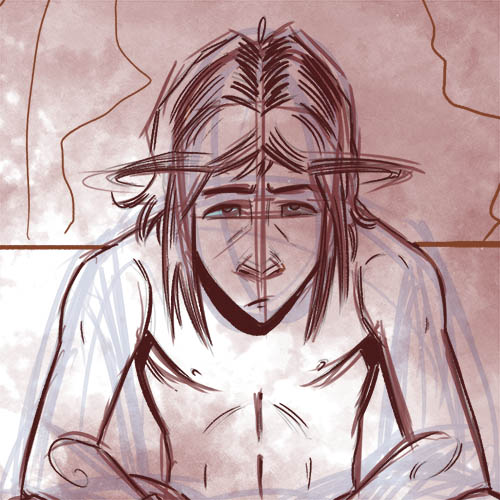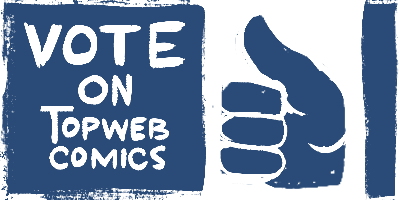 Top Web Comics advertises thousands of comics, many of which have banners that you can never unsee. Visit at your own risk.
Want to keep track of updates via webcomic directories? Use the links below.