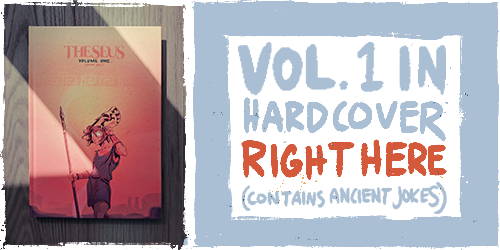 Notes
2. July 3, 2020 - Most people don't realize that it's possible to draw things you're not currently looking at, and that I was not --in fact-- hovering above a Pre-Archaic Greek village while illustrating this page. It's extraordinarily shocking, but I drew this entire page out of my imagination. That's why so few people are out on the streets...because I couldn't think of more things for them to be doing. That's also why I used 5th century BCE Periclean architecture in lieu of more historically accurate structures. Well-spotted, you.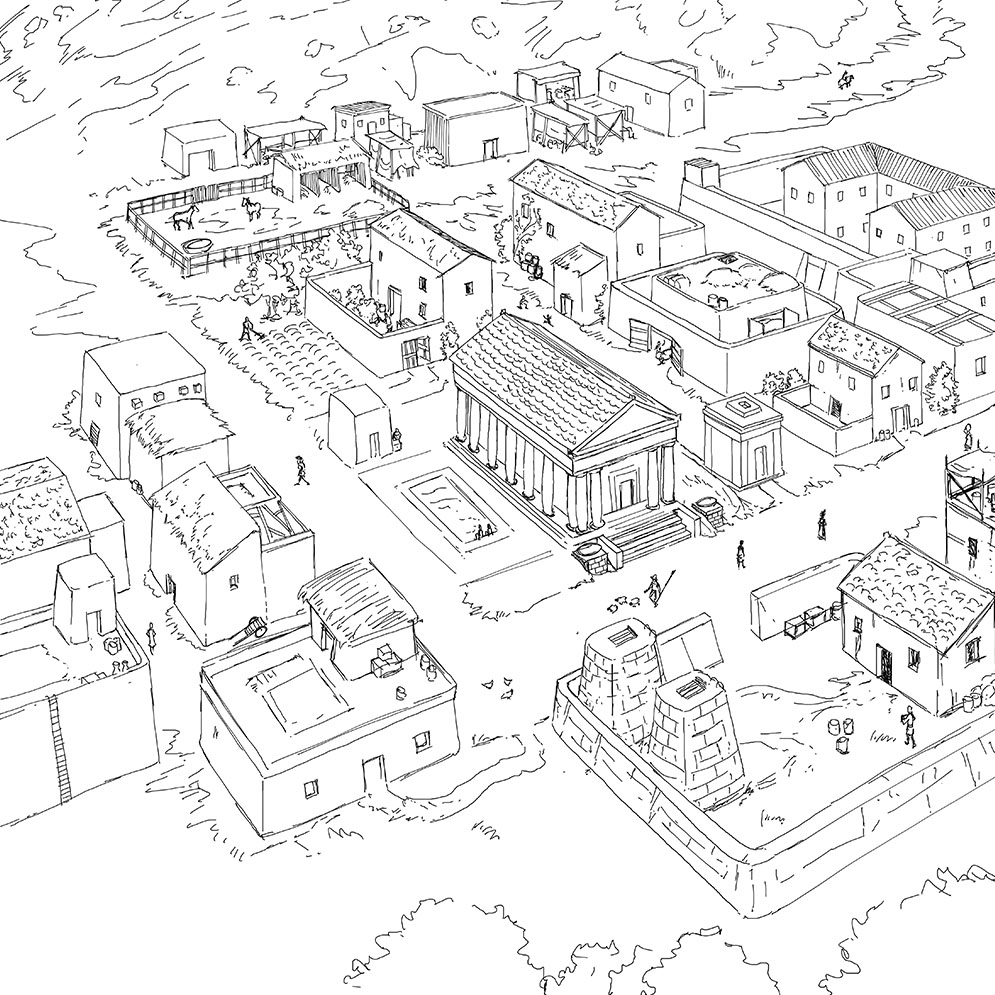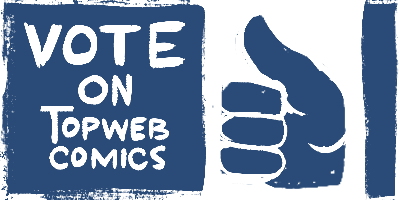 Top Web Comics advertises thousands of comics, many of which have banners that you can never unsee. Visit at your own risk.
Want to keep track of updates via webcomic directories? Use the links below.