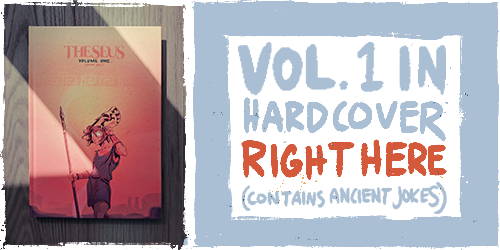 Notes
198. July 5, 2022 - This page, like so many others, based upon a true story. That time I was at a summer camp and they gifted us with steaks. And plastic cutlery. Things got so desperate I had to stab someone with the plastic knife and steal their car keys to cut the steak.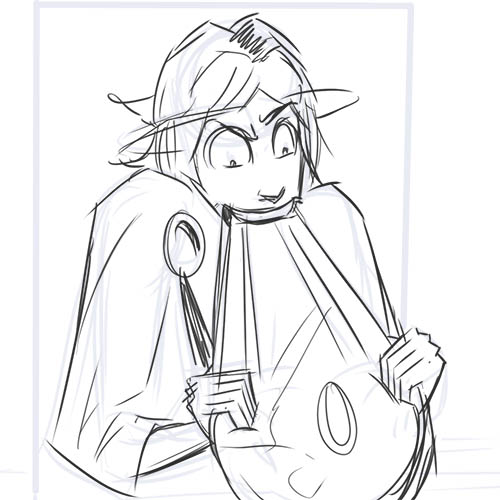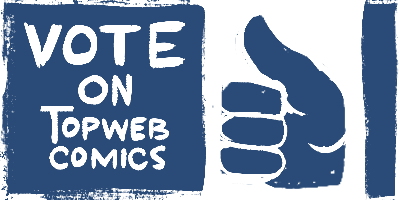 Top Web Comics advertises thousands of comics, many of which have banners that you can never unsee. Visit at your own risk.
Want to keep track of updates via webcomic directories? Use the links below.