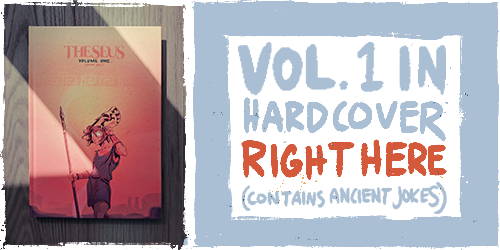 Notes
197. July 1, 2022 - Yes, I know there's no snow on this page. And I present you with two options: First, that I ran out of time and will and need to fix it later. The second, that snow is very, very sneaky. Sometimes you just may not see it because of its clandestine inclinations. Its skullduggerous attitudes. Its quiet and aloof temperament. Also before the next posting is two years of Theseus pages (July 3 is the anniversary). I promise to keep going. Share Theseus with someone you love, and someone you despise. Write the URL on a piece of paper, set it on fire and throw it on an enemy's porch.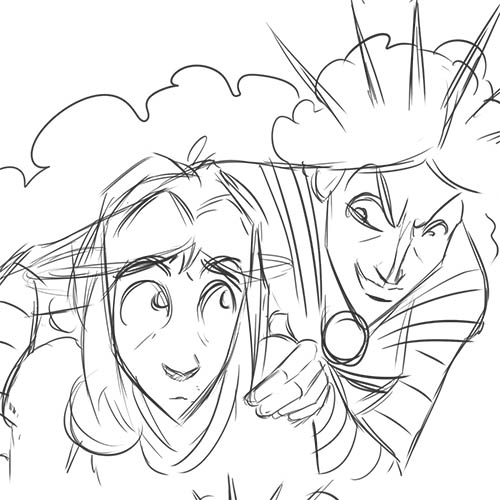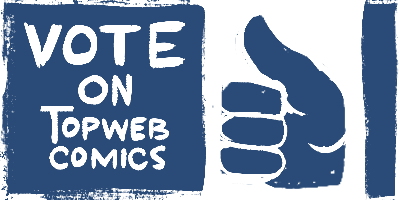 Top Web Comics advertises thousands of comics, many of which have banners that you can never unsee. Visit at your own risk.
Want to keep track of updates via webcomic directories? Use the links below.