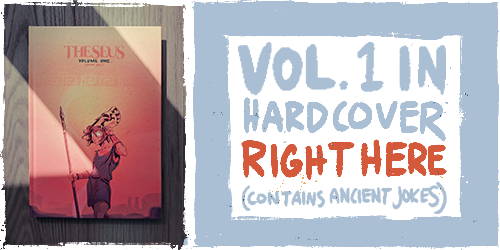 Notes
195. June 24, 2022 - I intend to spend the next three days at Heroes Con watching people. Staring directly at them from afar. Smartphones have made this much easier than it used to be in the 90's when I was a young acolyte watching people at Dollywood. It can now take hours for people to notice your unbroken stare.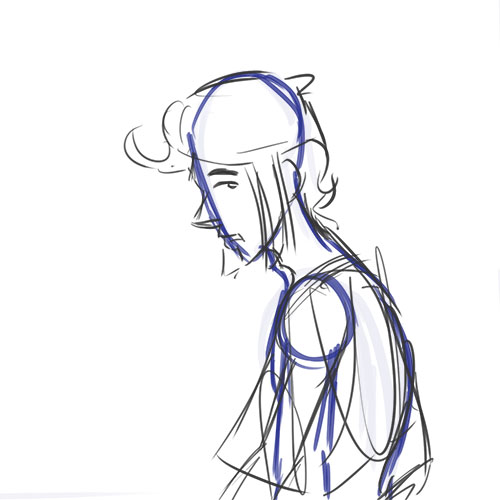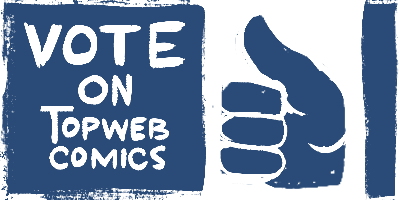 Top Web Comics advertises thousands of comics, many of which have banners that you can never unsee. Visit at your own risk.
Want to keep track of updates via webcomic directories? Use the links below.