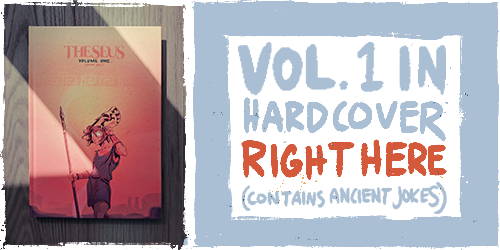 Notes
194. June 21, 2022 - I'll be at seated primly in the Indie Island section (table 1357) of Heroes Con in Charlotte this weekend. Also July 3 is the official two year mark for Theseus. That means if this comic ages like a human, this year it becomes an utter tyrant.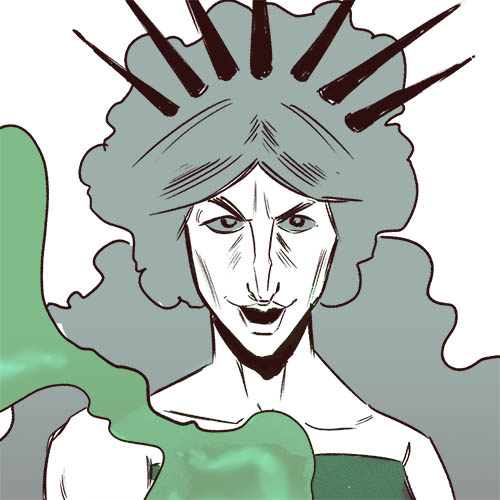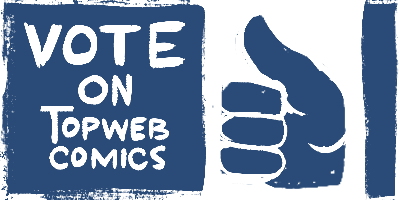 Top Web Comics advertises thousands of comics, many of which have banners that you can never unsee. Visit at your own risk.
Want to keep track of updates via webcomic directories? Use the links below.