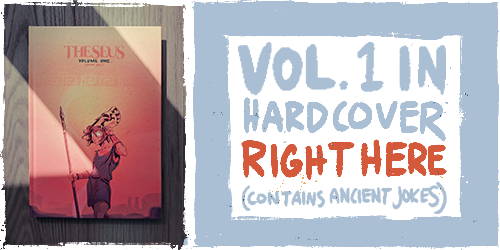 Notes
193. June 17, 2022 - I enjoy looking into the empty eye sockets of a skull. Every time I'm in Rome I visit the Capuchin Crypt, which is famously decorated with hundreds of skulls. This may seem a macabre passion, but it's one of the very rare opportunities I get to openly brag about having eyeballs and no one gets angry with me. I take the opportunities I can find to feel superior.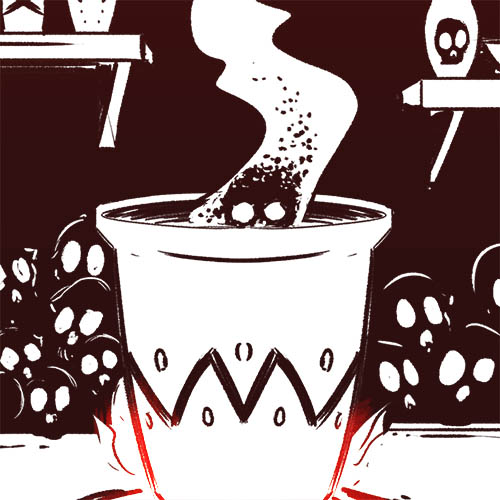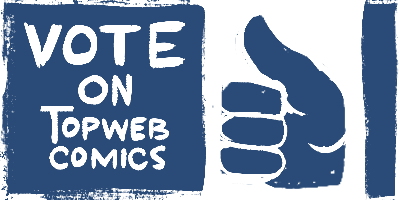 Top Web Comics advertises thousands of comics, many of which have banners that you can never unsee. Visit at your own risk.
Want to keep track of updates via webcomic directories? Use the links below.