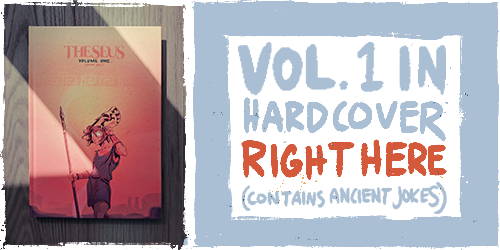 Notes
192. June 14, 2022 - I once got on the wrong side of a river. Never make enemies with a river. It may appear to be confined to its location, but it has an obvious in with all the other water you trust.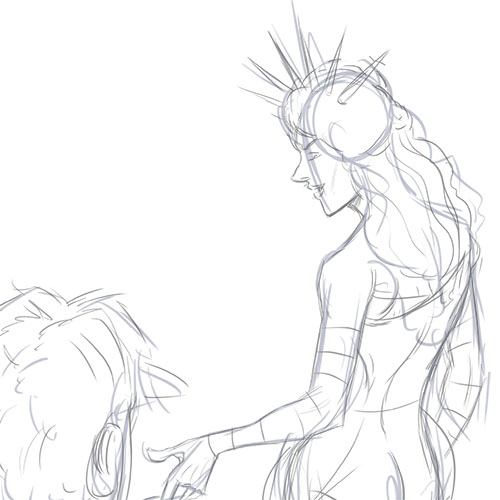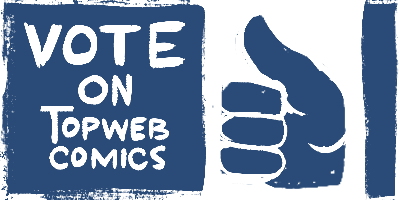 Top Web Comics advertises thousands of comics, many of which have banners that you can never unsee. Visit at your own risk.
Want to keep track of updates via webcomic directories? Use the links below.