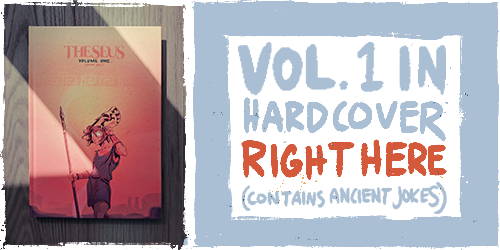 Notes
190. June 7, 2022 - I have a small saddle that I've fashioned, and I spend a lot of time trying to use it to ride birds that land in my yard. They refuse to sit still for saddling, and dropping from trees on top of them while screaming only frightens them away (and I have no evidence that they'll survive the impact). What does this have to do with the page? Nothing. I'm just mad.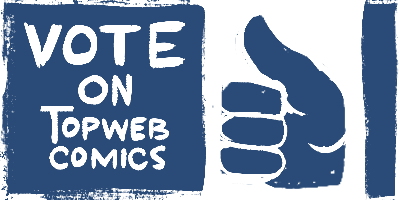 Top Web Comics advertises thousands of comics, many of which have banners that you can never unsee. Visit at your own risk.
Want to keep track of updates via webcomic directories? Use the links below.