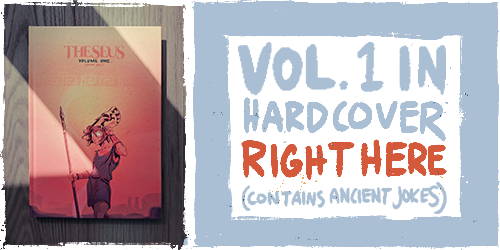 Notes
19. August 25, 2020 - Hegel argued the Greeks showed an advance in the evolution of mankind's conception of the divine, as they acknowledged a relationship between humanity and their ruling deities. In short, the gods behaved like people --instead of simply existing within nature without being correlated to human emotion and patterns of thought. With this in mind, it's delightfully clear to me that with opportunity, Poseidon would post conspiracy theories to Facebook and spam you with messages about Essential Oils.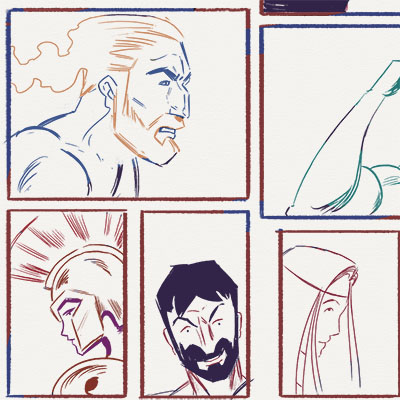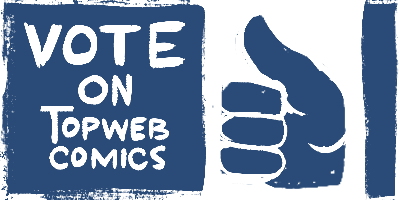 Top Web Comics advertises thousands of comics, many of which have banners that you can never unsee. Visit at your own risk.
Want to keep track of updates via webcomic directories? Use the links below.