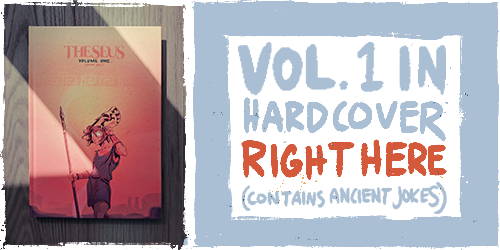 Notes
185. May 3, 2022 - I'll go ahead and start forewarning that just like last summer, I have some travel that must interrupt my posting schedule. Given the average length of a llama, the distance between myself and my computer will be approximately 6,439,024 llamas. That's WAY too many llamas. This colossally multi-llama-length separation will endure from the last posting on May 13 to the next posting on June 3.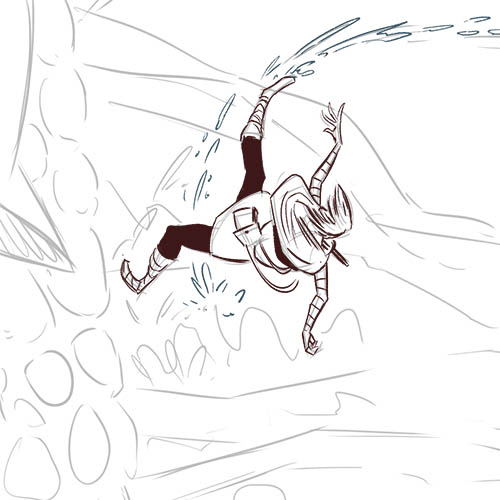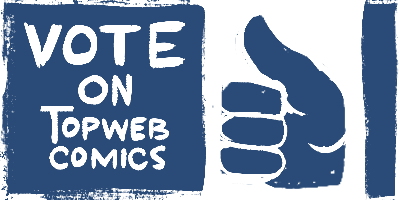 Top Web Comics advertises thousands of comics, many of which have banners that you can never unsee. Visit at your own risk.
Want to keep track of updates via webcomic directories? Use the links below.