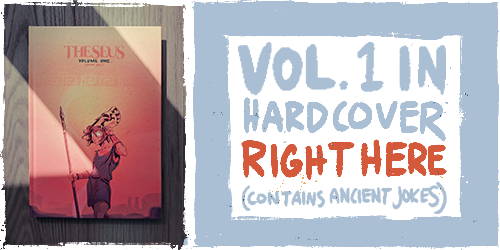 Notes
183. April 26, 2022 - Everyone has a threshold for unacceptable behavior by others that, when crossed, will generate retribution. For me, it's actions like putting a hand on my shoulder when I haven't seen you approaching, strangers discussing their opinion of what will happen in a film while I'm sitting in the cinema waiting for that very film to begin, and anyone who purloins my Hot Pockets. And I don't even like Hot Pockets. But yet they are mine.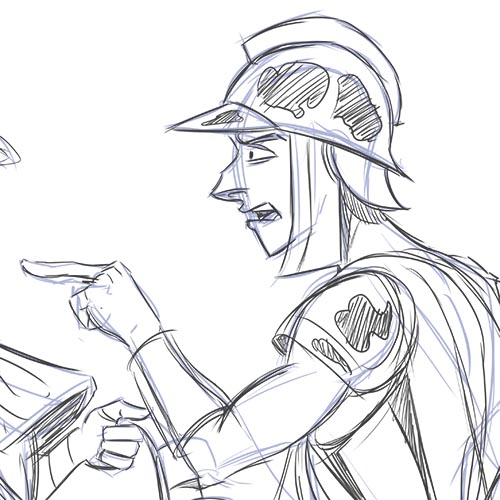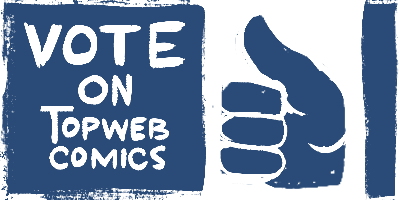 Top Web Comics advertises thousands of comics, many of which have banners that you can never unsee. Visit at your own risk.
Want to keep track of updates via webcomic directories? Use the links below.