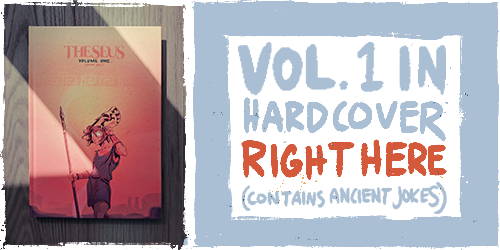 Notes
176. April 1, 2022 - Thought about doing a fake page for April Fool's Day. But the risk seemed too great that people would simply accept it, reflecting their expectations of my work. Thus I bring you...normalcy.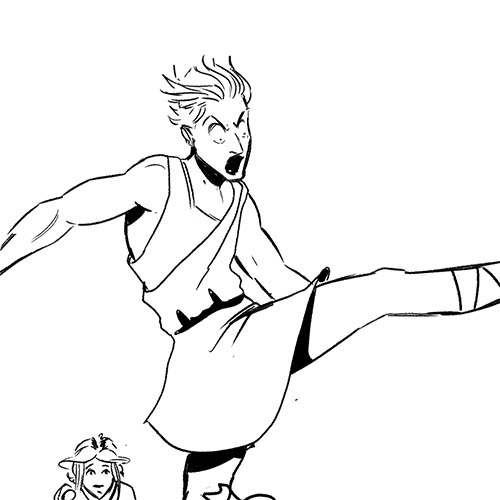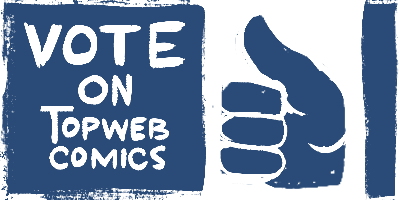 Top Web Comics advertises thousands of comics, many of which have banners that you can never unsee. Visit at your own risk.
Want to keep track of updates via webcomic directories? Use the links below.