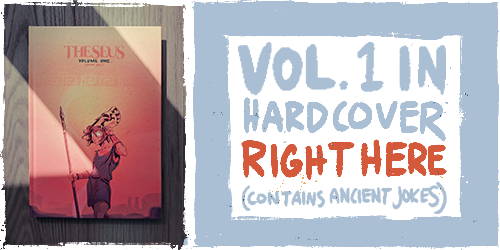 Notes
170. March 11, 2022 - Just stopping in to drop off this chapter plate. Chapter VI is upon us. Incidentally, I also received a full shipment of Volume 1 hardbacks yesterday, and am now packing them for shipping to the Kickstarter backers. They are svelte and handsome in person, like a wealthy turtle.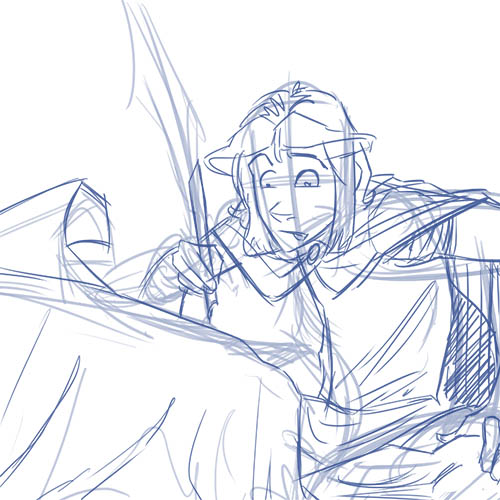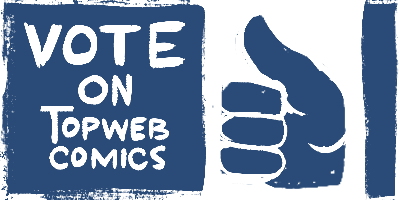 Top Web Comics advertises thousands of comics, many of which have banners that you can never unsee. Visit at your own risk.
Want to keep track of updates via webcomic directories? Use the links below.