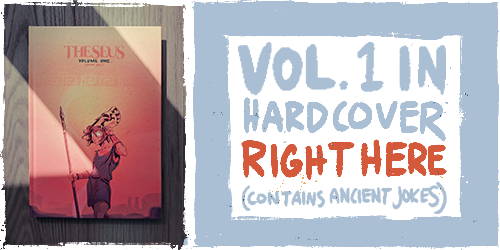 Notes
168. February 15, 2022 - This is the penultimate page of Ch. 5. It ends on Friday, wrapping up a 56 page posting streak, and this 39 page chapter. Chapter 5 has been great, but I think it and I have had our fun now. It's time to move on. It's time for new adventures. But you'll always be special to me, Chapter 5, because Faux Theseus was one of my favorite ideas.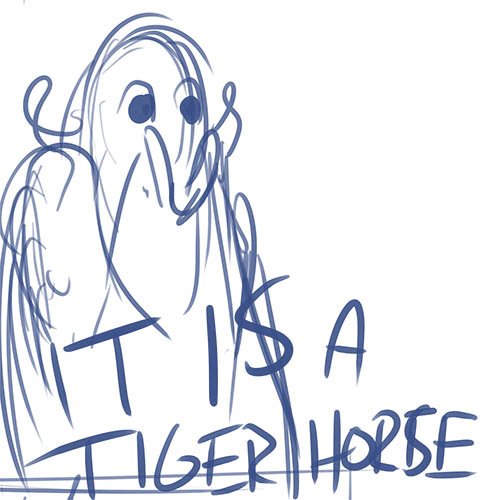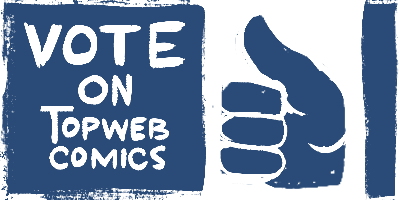 Top Web Comics advertises thousands of comics, many of which have banners that you can never unsee. Visit at your own risk.
Want to keep track of updates via webcomic directories? Use the links below.