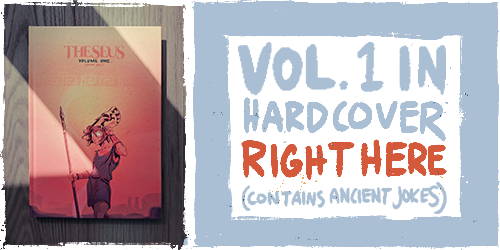 Notes
164. February 1, 2022 - It is now February. This amounts to the totality of today's observations. I'm writing the remainder of chapter VI, and writing is my greatest weakness. This has sapped any wit I might inject into this production note.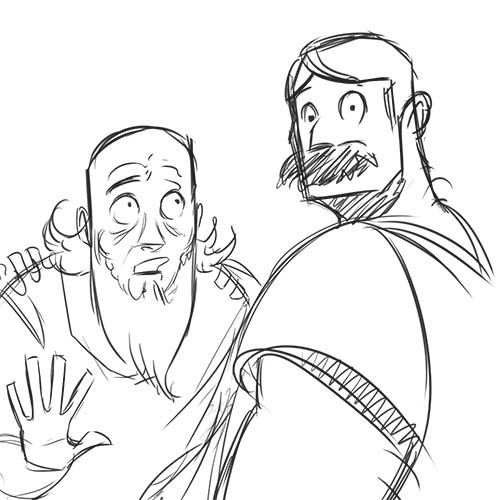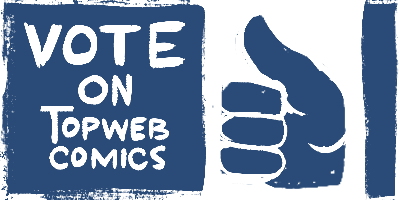 Top Web Comics advertises thousands of comics, many of which have banners that you can never unsee. Visit at your own risk.
Want to keep track of updates via webcomic directories? Use the links below.