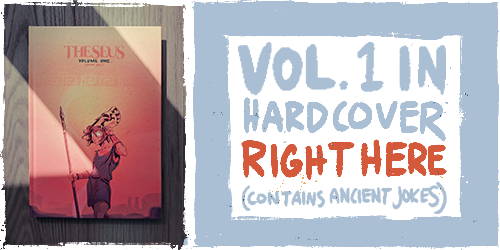 Notes
162. January 25, 2022 - I'm making a sincere effort to learn Italian. I'm doing this generally because I think it would make it easier to speak to Italians. I'd also like to read Dante in Italian. And admittedly, I'm afraid that I'm missing key subtext in Super Mario Bros games. Regardless of motivation, I do hope that this process includes leveling up with clear visual indicators very much like the first panel of this page.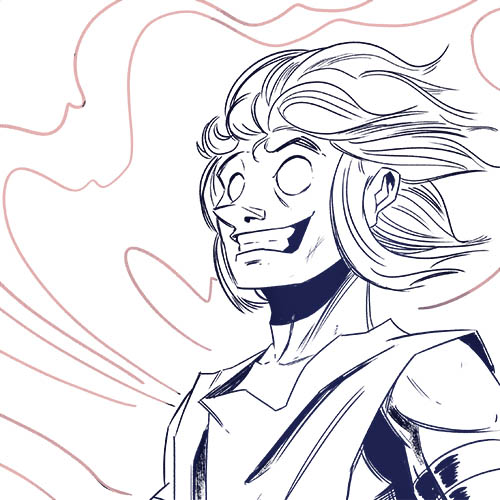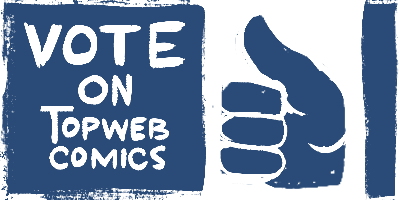 Top Web Comics advertises thousands of comics, many of which have banners that you can never unsee. Visit at your own risk.
Want to keep track of updates via webcomic directories? Use the links below.