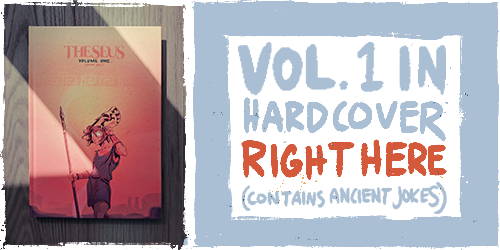 Notes
159. January 14, 2022 - This page is fiction. A tiger-horse is a terrible confidant. Please do not share secrets with a tiger-horse. At your most vulnerable, they slip back into the tall grass and blog ruthlessly about you.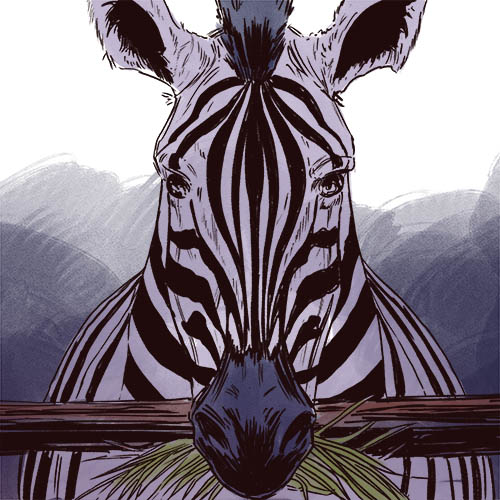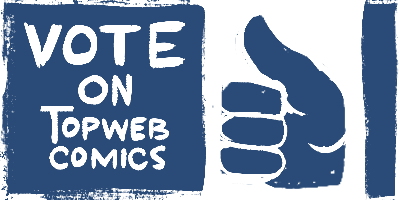 Top Web Comics advertises thousands of comics, many of which have banners that you can never unsee. Visit at your own risk.
Want to keep track of updates via webcomic directories? Use the links below.