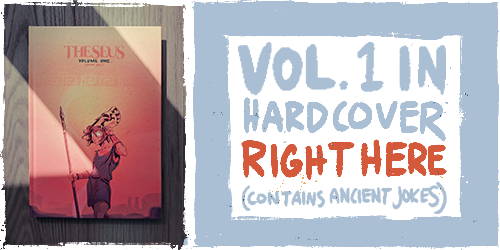 Notes
155. December 31, 2021 - I know I published a comic page here, but let's get to the important stuff. There's a puddle in my yard. For December through February, that puddle persists. Last year I woke up each morning and stared at the puddle, annoyed by its continuous existence, and it taunted me. It dried up in March and I watched its death with pleasure. But now it has returned. Unwilling to endure its daily taunting, I took a shovel and spent the last two days digging trenches that leeched its lifeforce into a nearby creek. Now it is nothing. Lifeless. A phantom of moisture. Coincidentally, my arms no longer work.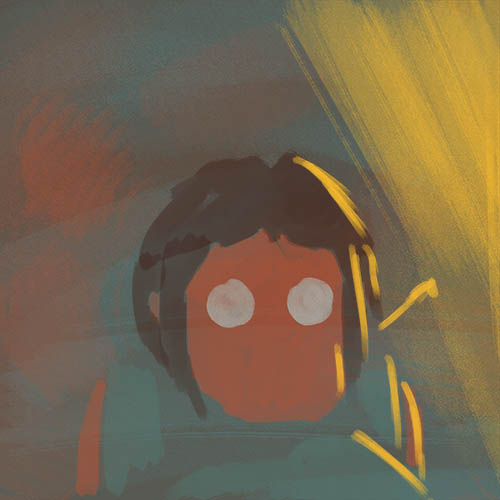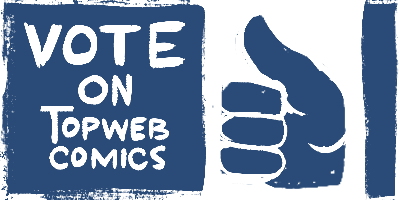 Top Web Comics advertises thousands of comics, many of which have banners that you can never unsee. Visit at your own risk.
Want to keep track of updates via webcomic directories? Use the links below.