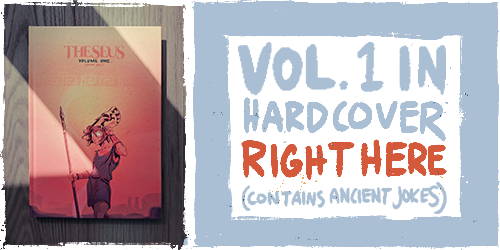 Notes
153. December 24, 2021 - There do seem to be references to a "ἱππότιγρις" (horse-tiger) from Greek and Roman sources. It also seems that the species described would NOT be synonymous with the African species with which we're most familiar. Instead, it would probably be a now-extinct species from the Iberian peninsula. In order to honor this distinction, I had to make a few changes to the hippotigris I illustrated here. For one, I combined multiple references for a unique stripe pattern I'm sure you noticed. I also made him 30% more smug than contemporary zebra species.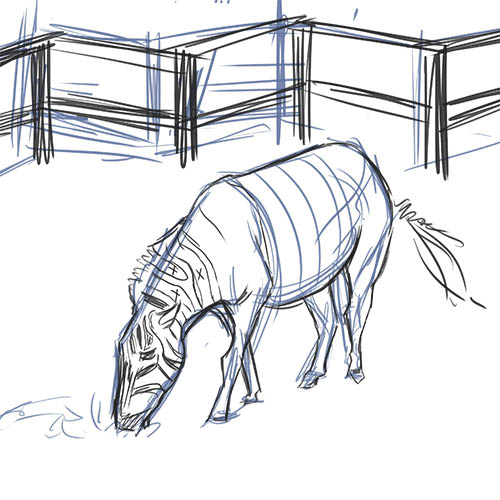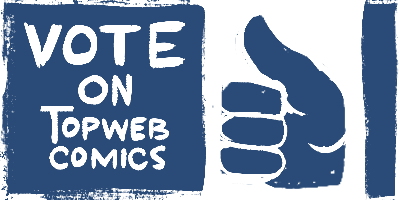 Top Web Comics advertises thousands of comics, many of which have banners that you can never unsee. Visit at your own risk.
Want to keep track of updates via webcomic directories? Use the links below.