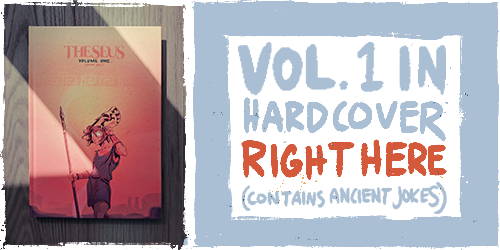 Notes
152. December 21, 2021 - Last year I took a Christmas break from posting because Chapter 2 ended around the holiday. This time I forgot about it. I'm okay with it. This is what I do with my free time, so it's not like I wouldn't be drawing anyway. Also the sacred buffer remains intact. I'm pretty sure this chapter ends in February. so I'll take a break then. It's around Valentine's Day. I always feel I need more time to celebrate the beating and execution fo St. Valentine.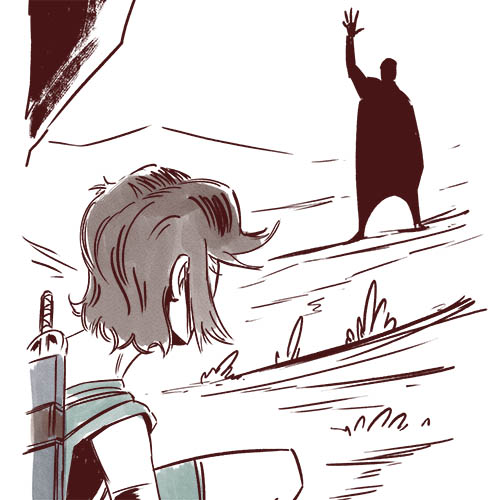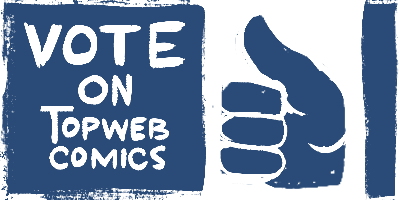 Top Web Comics advertises thousands of comics, many of which have banners that you can never unsee. Visit at your own risk.
Want to keep track of updates via webcomic directories? Use the links below.