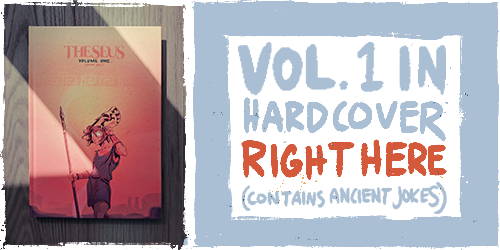 Notes
149. December 10, 2021 - You probably notice that an email signup appeared in the next column over (or down if you're on mobile). It's an email that sends out every Sunday with the week's pages, BTS content, other things I'm drawing, and tidbits related to the ancient world or comics. If that sounds nice to you, toss your email in there like a well-aimed beanbag in a game of cornhole --America's favorite pasttime.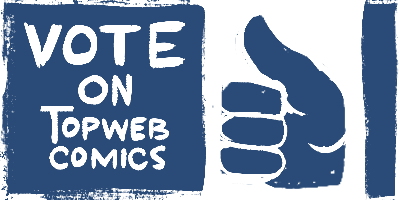 Top Web Comics advertises thousands of comics, many of which have banners that you can never unsee. Visit at your own risk.
Want to keep track of updates via webcomic directories? Use the links below.