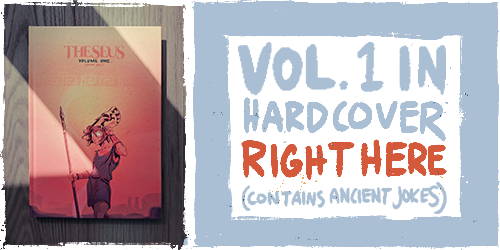 Notes
143. November 19, 2021 - True focus always looks like mania to the people around you. To master something totally and rise to the top, you must forego the comforts and pleasures of life and give yourself totally to the thing you pursue. This is why I'm very content with mediocrity. I like my downtime.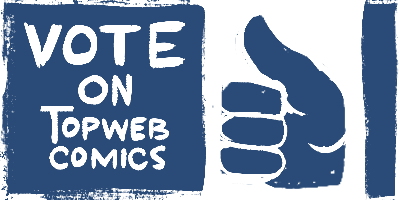 Top Web Comics advertises thousands of comics, many of which have banners that you can never unsee. Visit at your own risk.
Want to keep track of updates via webcomic directories? Use the links below.