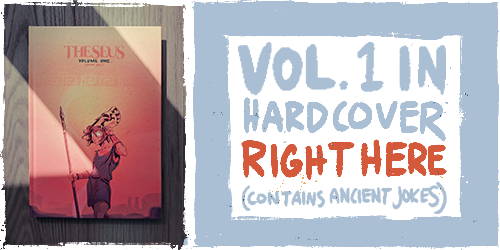 Notes
140. November 9, 2021 - So yes, the Kickstarter launched. Back it if you're able, and if you'd like a hardcover hardcopy of Volume 1. Volume 2 will follow next year. And then I'm jumping straight to Volume 4 because trilogies are so cliche. The sample I got from the printer has that lovely matte, satin texture. It's so soft I sold my cats. What was the point of them anymore?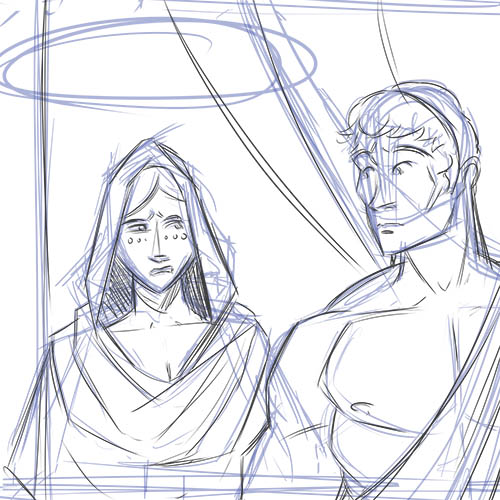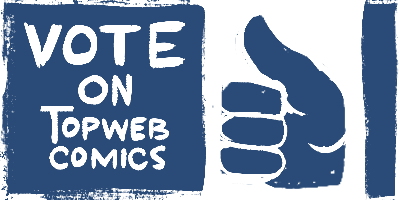 Top Web Comics advertises thousands of comics, many of which have banners that you can never unsee. Visit at your own risk.
Want to keep track of updates via webcomic directories? Use the links below.