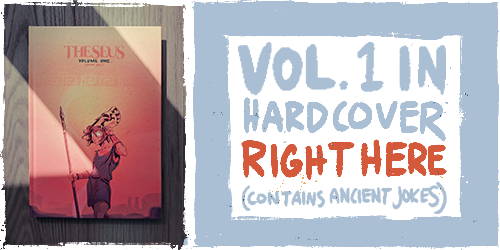 Notes
138. November 2, 2021 - I can barely think about writing a comment for the page. For some reason, I want to find a breakfast diner, and I want to have biscuits and gravy. It's not even breakfast, and I'm not even hungry. It's just how things are at the moment.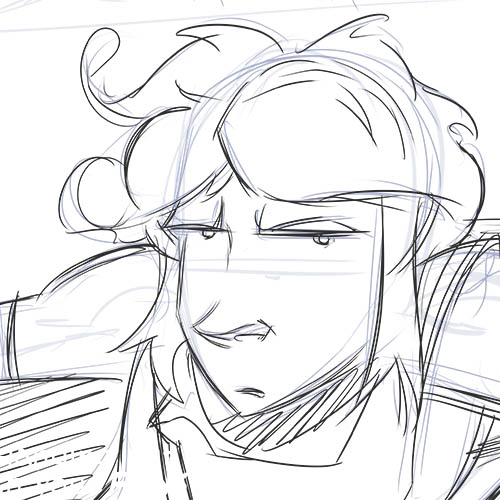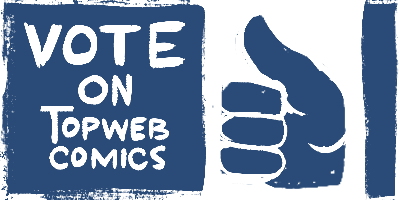 Top Web Comics advertises thousands of comics, many of which have banners that you can never unsee. Visit at your own risk.
Want to keep track of updates via webcomic directories? Use the links below.