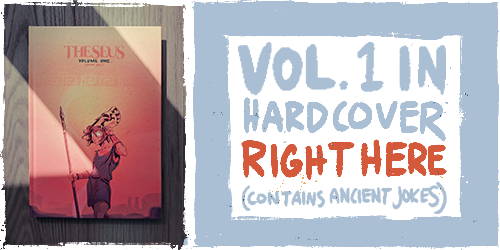 Notes
137. October 29, 2021 - The autumn weather is impeccable in my homeland, so I moved my drawing station to a nearby meadow so I could work in the elements. Progress has now been hampered by the lack of electricity for my computer, passing thunderstorms and the frequent appearance of wolves. I'm nestled in a tree at the moment writing this note in the corner of a sketchbook while the wolves are picking through my workstation. One of them is using my Wacom. Honestly, he's not bad.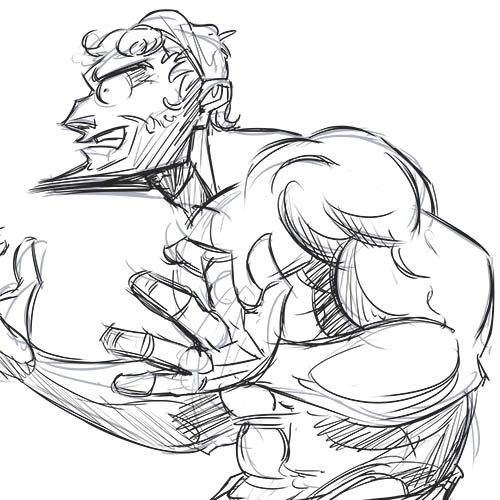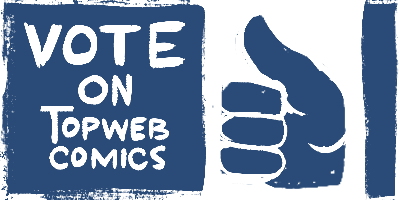 Top Web Comics advertises thousands of comics, many of which have banners that you can never unsee. Visit at your own risk.
Want to keep track of updates via webcomic directories? Use the links below.