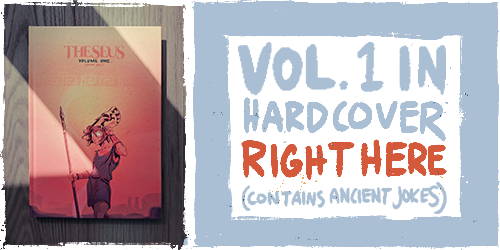 Notes
131. October 8, 2021 - Well I finally did it. Straight up forgot to post a page. Weirdly I was working on Theseus pages all yesterday evening (page 150 is currently being inked) and then just went to bed merrily without a thought to the fact it was Friday. So here it is, technically on time, just about 11 hours after I typically post it.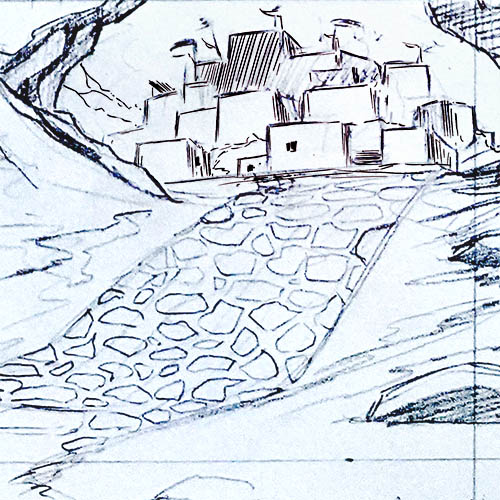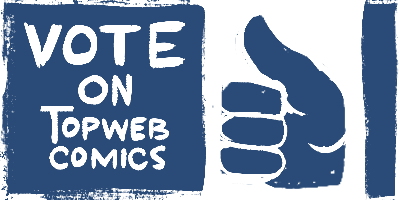 Top Web Comics advertises thousands of comics, many of which have banners that you can never unsee. Visit at your own risk.
Want to keep track of updates via webcomic directories? Use the links below.