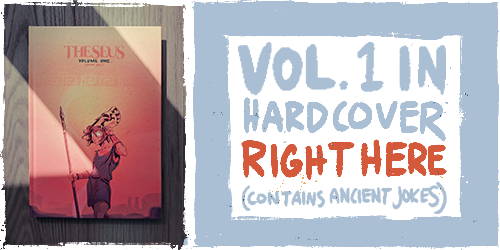 Notes
129. October 1, 2021 - That's a wrap on Chapter IV, and I have to say...I had fun. I'm having fun with Chapter V as well. The further I get into this, the more fun I have. 15 months into this project, that's a huge relief. But anyway, my buffer is good for the time being, so I'm moving ahead with publishing Chapter 5. The chapter plate will go up on October 5, and then the first real page of the chapter will go up on the 8th.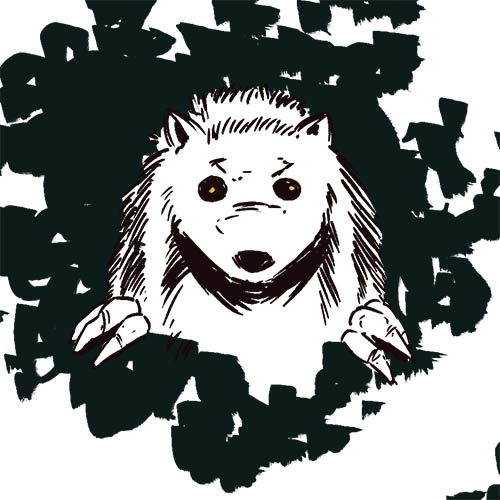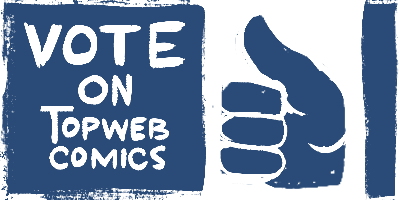 Top Web Comics advertises thousands of comics, many of which have banners that you can never unsee. Visit at your own risk.
Want to keep track of updates via webcomic directories? Use the links below.