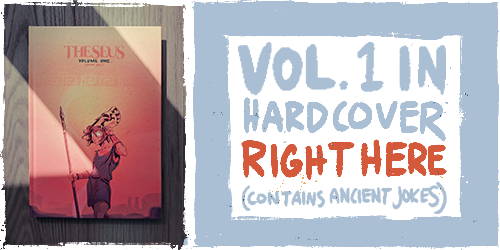 Notes
123. September 10, 2021 - It's a classic Greek conundrum, such as when Orestes was honor-bound to kill his mother who killed his pig, but was also honor-bound to protect his mother because she's a cyclops or something. Been a while since I've read it.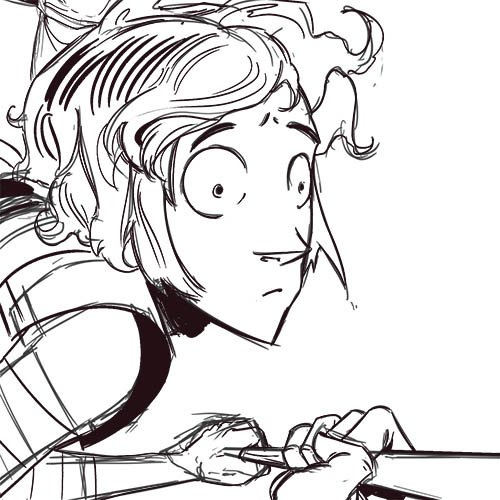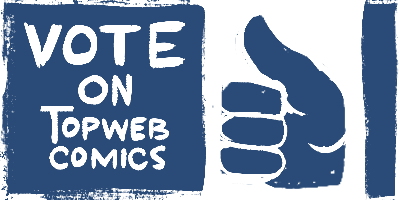 Top Web Comics advertises thousands of comics, many of which have banners that you can never unsee. Visit at your own risk.
Want to keep track of updates via webcomic directories? Use the links below.