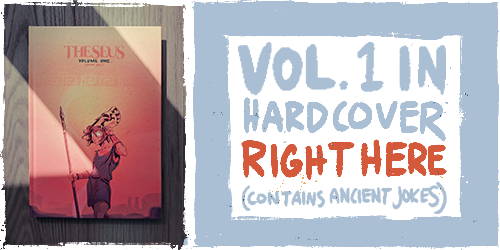 Notes
122. September 7, 2021 - I've always found it much easier to assassinate someone if I've found that they're vaguely materialistic. If they value literature, beauty, family, or have a general zest for life that even slightly exceeds their valuation of material wealth it turns murder into a real chore.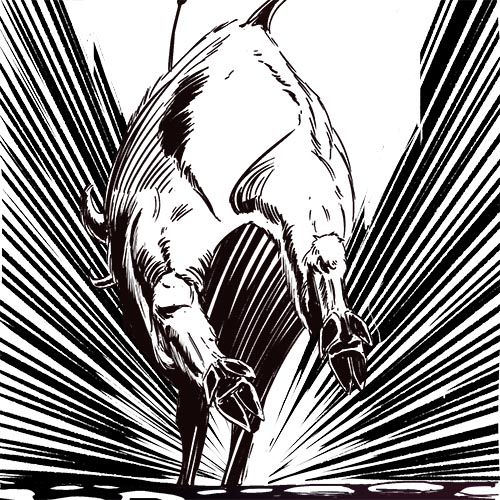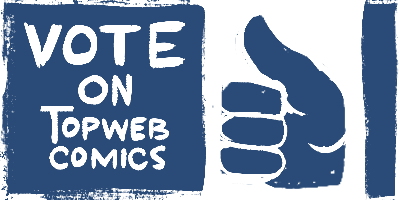 Top Web Comics advertises thousands of comics, many of which have banners that you can never unsee. Visit at your own risk.
Want to keep track of updates via webcomic directories? Use the links below.