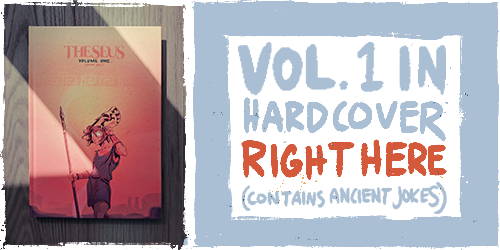 Notes
121. September 3, 2021 - I took a creature design course in art school that required me to study anatomy across a broad spectrum of the animal kingdom. I had to draw the musculature and skeletons of felines, primates, canines, equines, bovines, reptiles and birds. Not one pig. So now my search history is an endless string of terms like "boar running toward camera" and "pig walk cycle" and "pig face sleeping" and "how to unlock a bank vault" and "do female boar have tusks".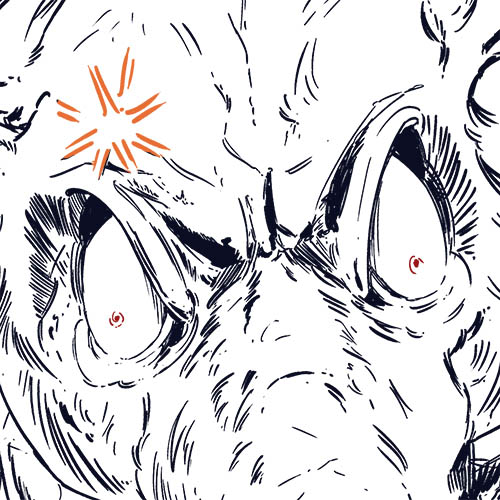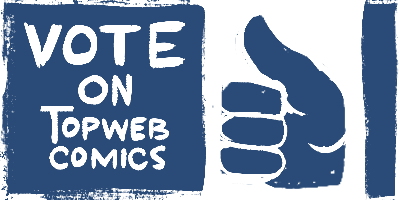 Top Web Comics advertises thousands of comics, many of which have banners that you can never unsee. Visit at your own risk.
Want to keep track of updates via webcomic directories? Use the links below.