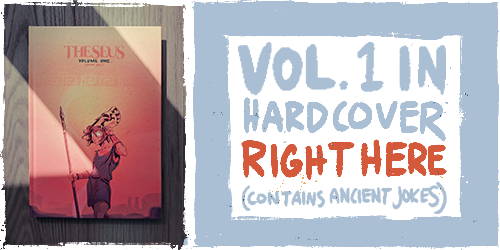 Notes
120. August 31, 2021 - A moment ago I believe I broke my toe. Walking to the computer to upload this page, my toe engaged at full force with a dumbbell. Then I lay on the floor for a few minutes while waves of pain crashed over me. It's not my first broken toe, and if it is indeed broken, it's not even the first time I've broken THIS particular toe. He's a true weakling. The most pathetic piggy of the brood. From here forward, he is disowned.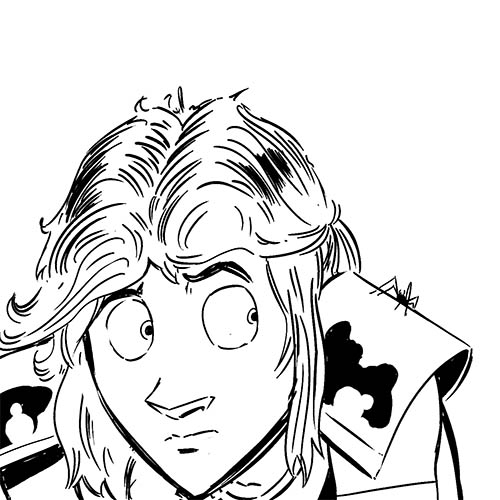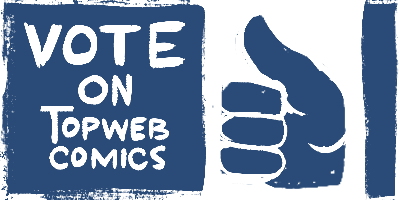 Top Web Comics advertises thousands of comics, many of which have banners that you can never unsee. Visit at your own risk.
Want to keep track of updates via webcomic directories? Use the links below.