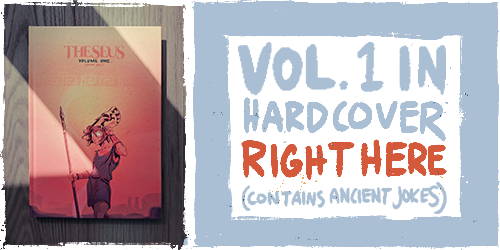 Notes
118. August 24, 2021 - I've been drawing this comic digitally from the beginning, but eventually I started to weary of so much time staring at a screen. So I started drawing pages on 11x17 Bristol beginning with page 111. This made it feel more authentic. To maximize authenticity, I then began drawing them on cave walls in France before transferring them to paper. The flights are very expensive.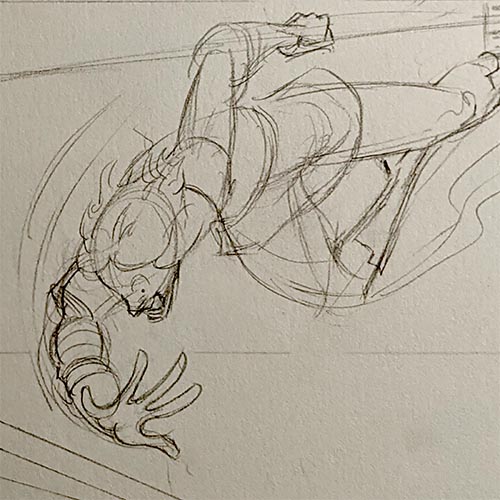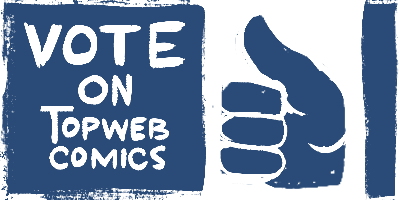 Top Web Comics advertises thousands of comics, many of which have banners that you can never unsee. Visit at your own risk.
Want to keep track of updates via webcomic directories? Use the links below.