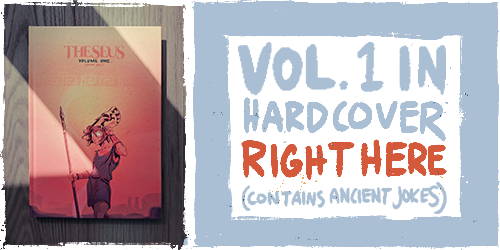 Notes
114. August 10, 2021 - I have, in fact, returned from my vacation. I'm posting this a couple of hours early because jetlag has struck and my body is convinced that I'm puttering about at four in the morning. This rather mundane caption also represents the current extent of my wit.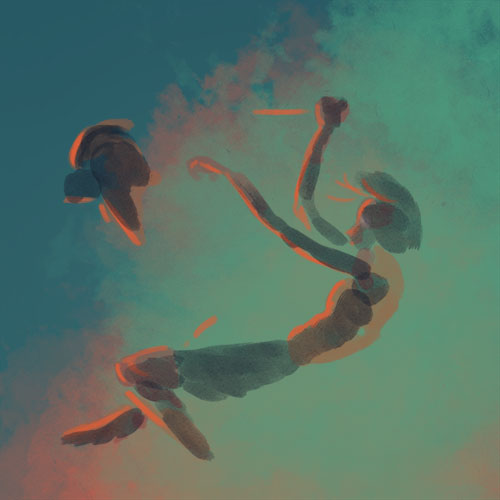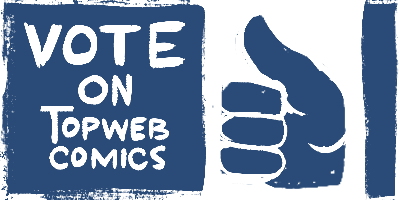 Top Web Comics advertises thousands of comics, many of which have banners that you can never unsee. Visit at your own risk.
Want to keep track of updates via webcomic directories? Use the links below.