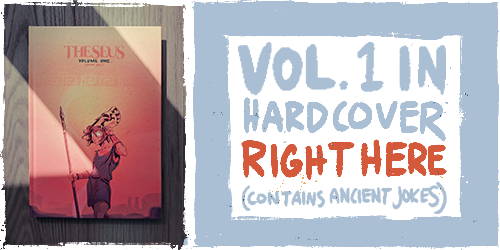 Notes
113. July 27, 2021 - I hate to be that comic maker, but after going over my options I'm having to take an unscheduled posting break while I'm on vacation. I simply won't have reliable access to my library of files, and have built too chaotic of a filing and upload system to pass it on to any of my compadres. This means posting will resume on August 10. I will be skipping the chapter break at the end of Chapter IV so's not to lose planned page postings for this year. If you'd like to strike back at me for this affront, everyone knows I dislike the poor and needy, so donate a considerable sum to your local charities that support the vulnerable and helpless in your area. Or give to RIP Medical Debt to alleviate someone's burden. That will truly rankle me. Do it. I deserve it. Back on August 10.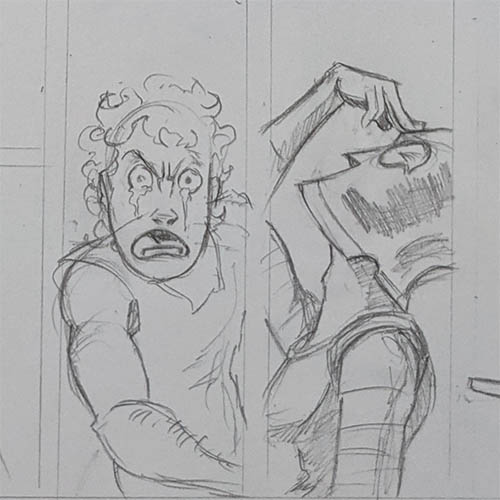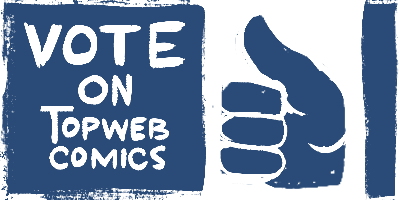 Top Web Comics advertises thousands of comics, many of which have banners that you can never unsee. Visit at your own risk.
Want to keep track of updates via webcomic directories? Use the links below.