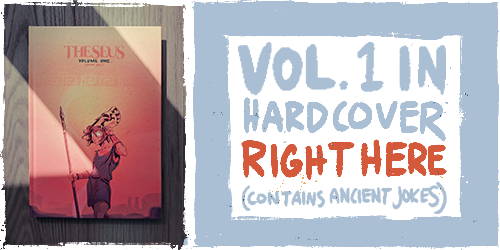 Notes
110. July 16, 2021 - I know what you're thinking: Did the Greeks use cobblestone? Answer: I don't know. Didn't occur to me to ask that question while drawing. I just LIKE drawing cobblestone. I think it reminds me of my favorite breakfast cereal: gravel.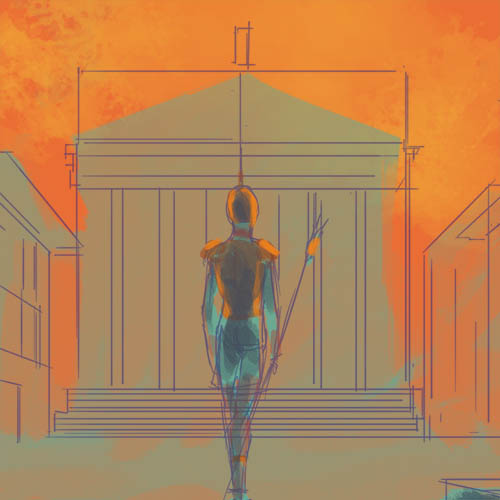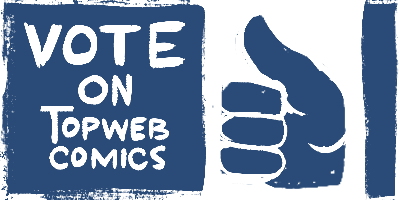 Top Web Comics advertises thousands of comics, many of which have banners that you can never unsee. Visit at your own risk.
Want to keep track of updates via webcomic directories? Use the links below.