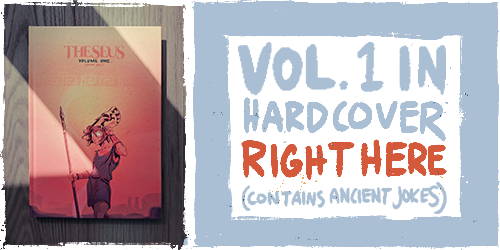 Notes
107. July 6, 2021 - To whoever sent the assassin to assassin me while I was drawing this page, he only partially succeeded. And we're friends now. I bet you feel foolish, and you're probably going to leave him some poor feedback on his Yelp profile.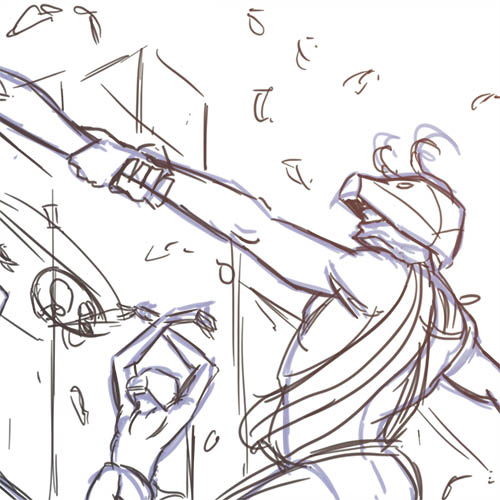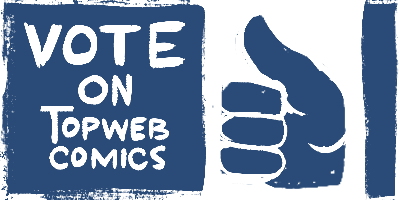 Top Web Comics advertises thousands of comics, many of which have banners that you can never unsee. Visit at your own risk.
Want to keep track of updates via webcomic directories? Use the links below.