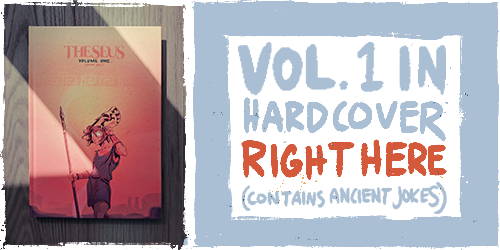 Notes
105. June 29, 2021 - Today's page number, 105, ran through my head in the melody of a Beach Boys song. I then realized the song in question was "409", so my internal math was way off. It then reminded me of the Beach Boys compilation CD I had as a teenager, which had a massive fissure on the disc that would suddenly cause the Beach Boys to make demon sounds on certain tracks. I can't recommend enough the Beach Boys making demon sounds.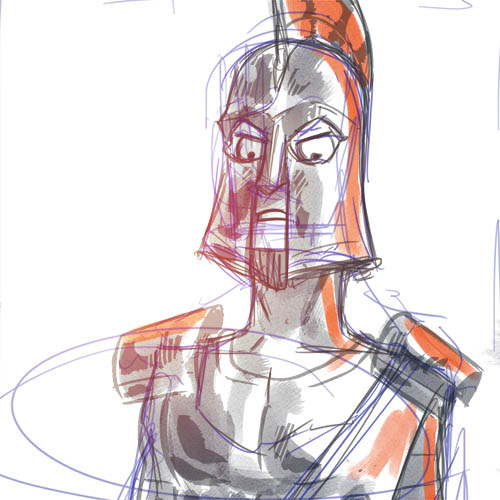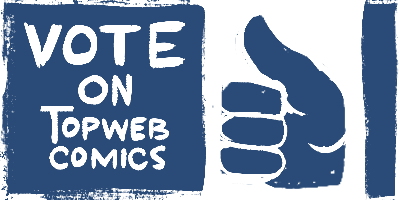 Top Web Comics advertises thousands of comics, many of which have banners that you can never unsee. Visit at your own risk.
Want to keep track of updates via webcomic directories? Use the links below.