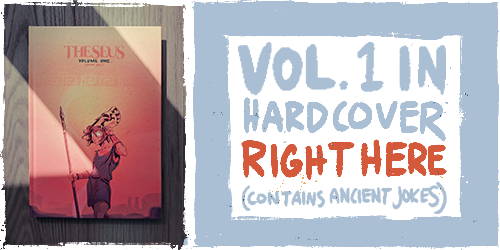 Notes
103. June 22, 2021 - If you'd also like to learn the Pig Dance, it is as follows: Left, left, step, step, up down up down A B A B select start. If you've done it correctly, you've now either attracted a mate or unlocked unlimited lives, both of which are fine outcomes for an afternoon.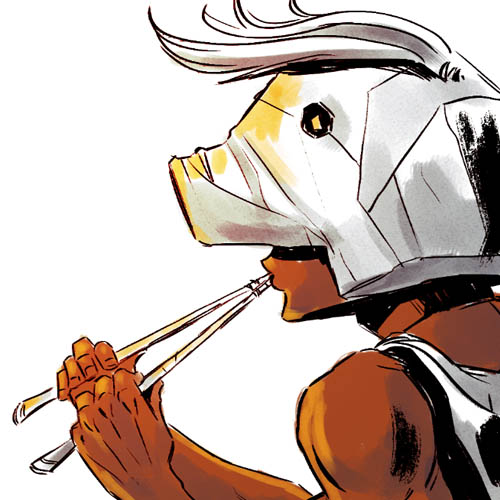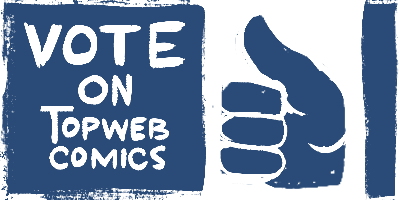 Top Web Comics advertises thousands of comics, many of which have banners that you can never unsee. Visit at your own risk.
Want to keep track of updates via webcomic directories? Use the links below.