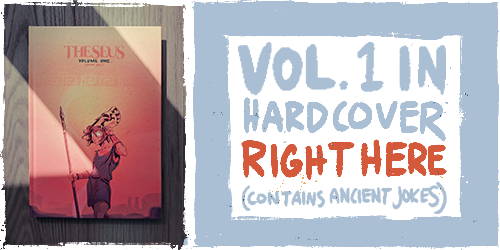 Notes
101. June 15, 2021 - This page really brings back the memories of when my parents would make me wear MY bronze armor to parties. But I suppose those other children weren't going to subjugate themselves. I rarely lost in musical chairs, however. Also, by popular demand, I've restructured the site so that it lands first on the latest comic page instead of the home page. Enjoy.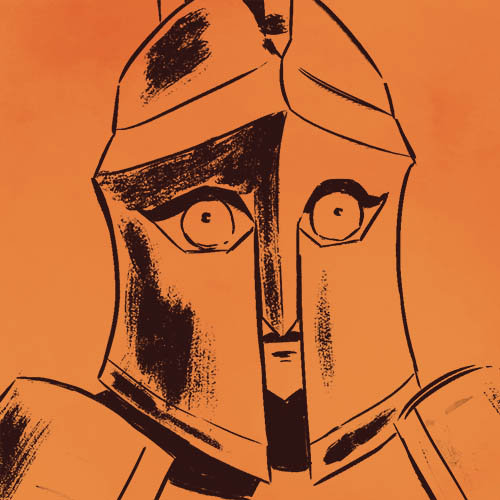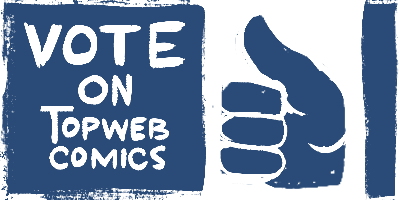 Top Web Comics advertises thousands of comics, many of which have banners that you can never unsee. Visit at your own risk.
Want to keep track of updates via webcomic directories? Use the links below.