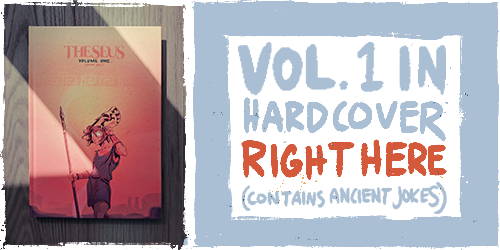 Notes
100. June 11, 2021 - One hundred pages. A year ago if you had told me that I would be publishing my 100th page I would've said "That seems likely based upon my plans and barring unforseen circumstances." Inspiration. Pass it on.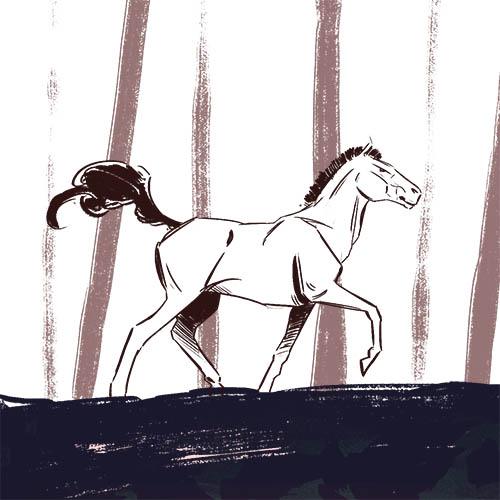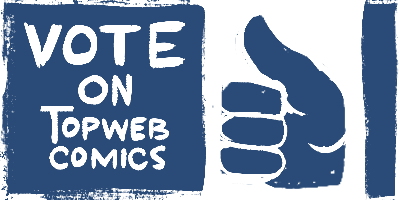 Top Web Comics advertises thousands of comics, many of which have banners that you can never unsee. Visit at your own risk.
Want to keep track of updates via webcomic directories? Use the links below.