Notes
60. January 12, 2021 - I'm just going to sneak this in here. Pay no attention. Technically I'm on break until Jan. 19 (even though I'm drawing like mad during this break to rebuild my buffer). I will say this though: I have really, really enjoyed drawing Chapter 3. I have taken one of the great myths of Western canon and made it delightfully pointless. See you on the 19th.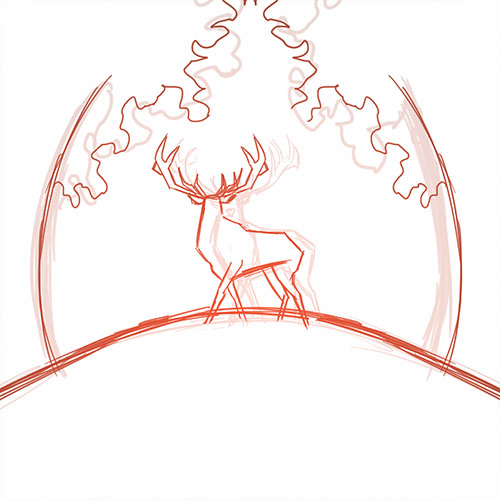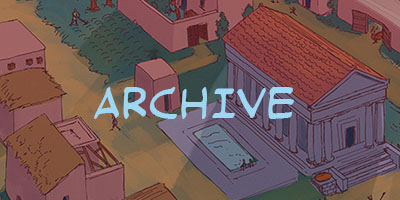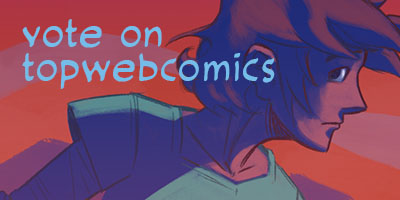 Top Web Comics advertises thousands of comics, many of which have banners that you can never unsee. Visit at your own risk.
Want to keep track of updates via webcomic directories? Use the links below.